Blanville is the story of a dream which became reality
Since 1997, when Béatrice and Bernard Nivollet decided to make their dream of becoming https://livesound.store/bonus-slot-new-member-di-awal/ vignerons a reality, this family estate has enjoyed an extraordinary adventure. Located close to Montpellier, they have been creating and crafting wines which reveal the exceptional diversity of the terroirs of the Languedoc. Over the past twenty years, they have rigorously selected individual plots or parcels of land, the grapes https://www.aydinemlaktrabzon.com/slot-bet-kecil/ from which are vinified separately, parcel by parcel.
The Story
The adventure started in 1995, when Béatrice and Bernard Nivolet decided to start a new life and become wine producers. They relocated from Paris to the Languedoc region with which we had fallen head over heels in love.
Educated by the Burgundy model of "Climats", they dreamed of crafting single parcel wines. Captivated by the beauty and variety of terroirs around Pézenas, a 16th Century village near to Montpellier, this is where they decided to settle. To make their dream come true, they decided in 1995 not to buy an existing Domaine but rather to create their own Wine Estate, parcel by parcel, to create single parcel wines, from vine to bottle.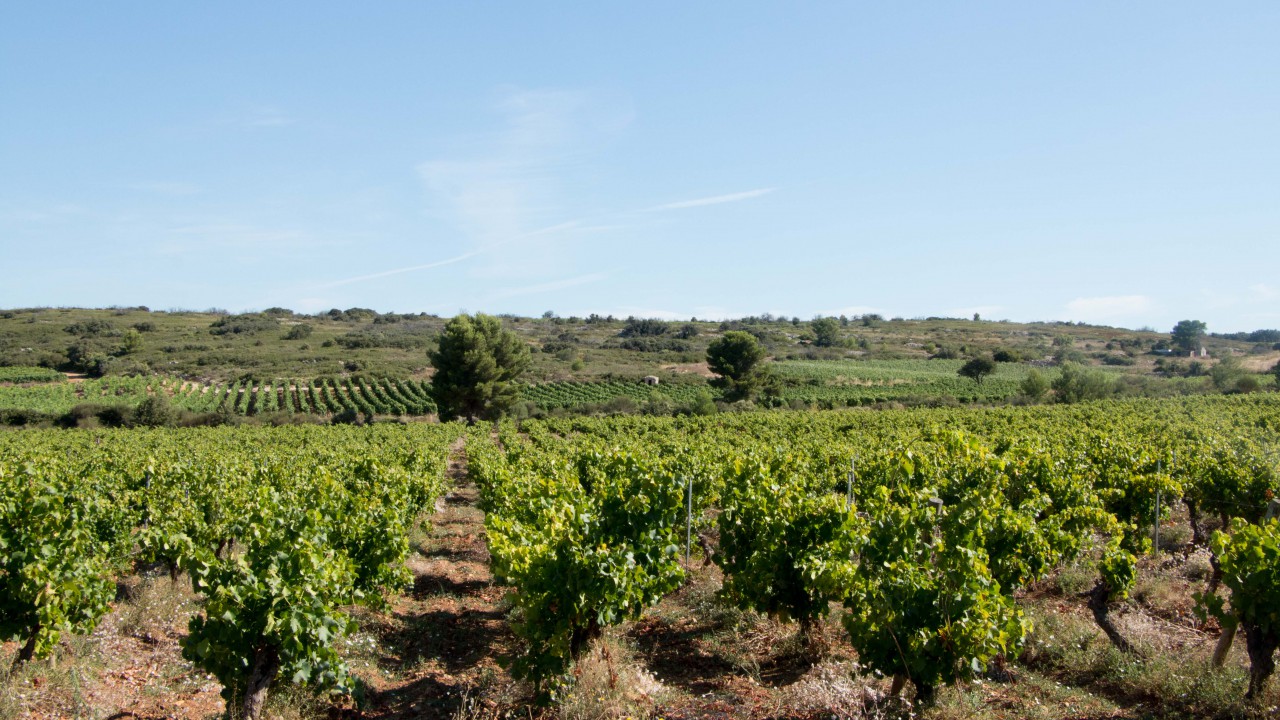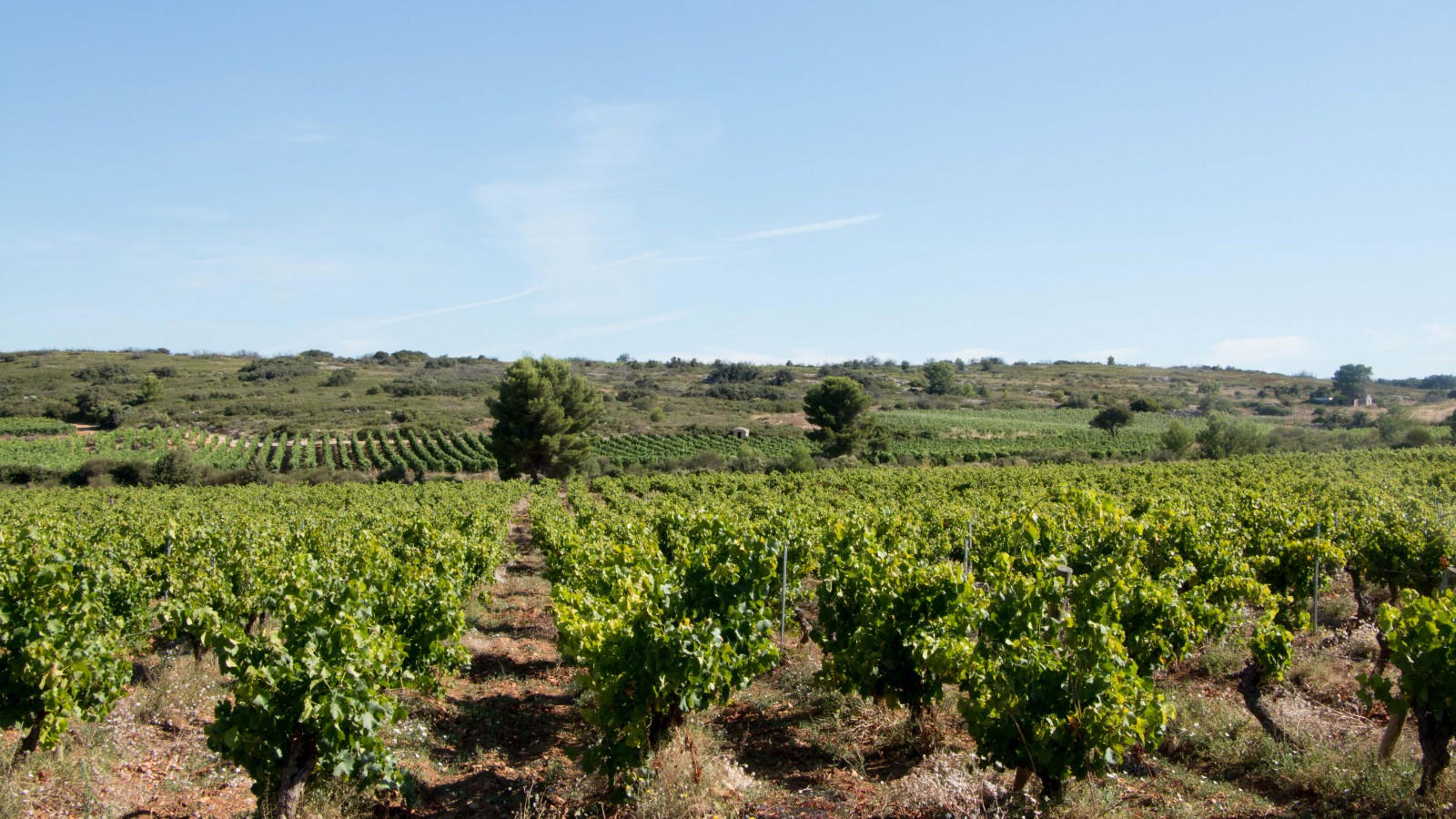 It took them 2 years to identify a first set of parcels, so their wine venture started in late 1997 and the first vintage of Château Haut-Blanville is 1998 (2 stars at the Guide Hachette).
Today, Château Haut-Blanville is the outcome of 20 years  of investment and work of a beautiful team to give our vision of origin a tangible reality by proposing a selection of cuvées revealing the personality and diversity of the terroirs of vineyards of Château Haut-Blanville.
.


Sustainable wine
They consider themselves ecologically responsible winemakers and skilled craftspeople having a particular concern for their land, its environment and biodiversity.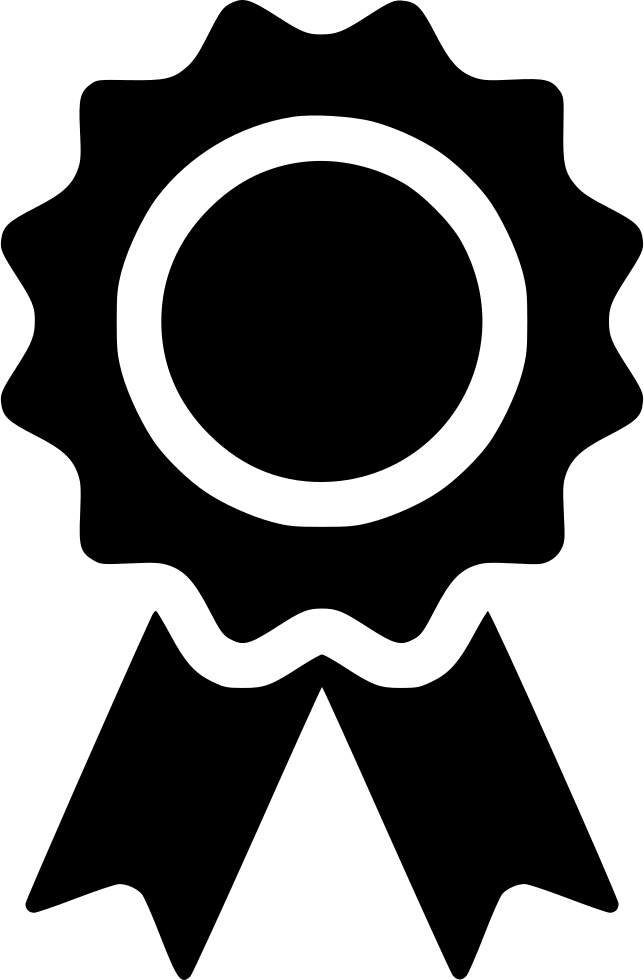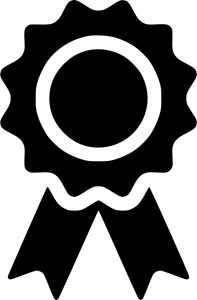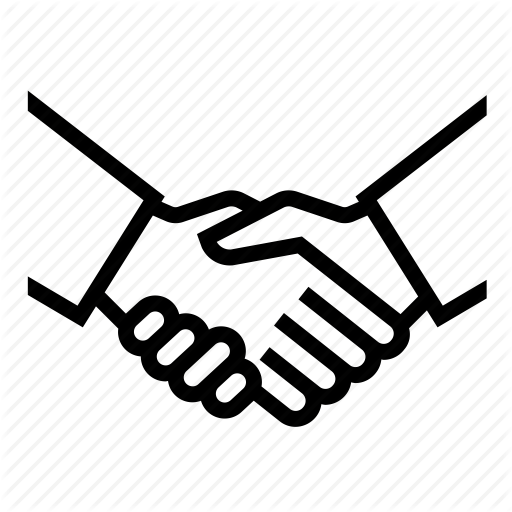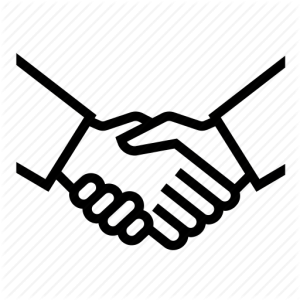 UK Sole Importer
L'ami JAC is proud to be the UK sole importer for these cuvees below

Oenotourism
Chateau Haut-Blanville offers a unique visiting experience at the heart of their vineyard – an experience which is composed of three distinct parts: the discovery of their terroirs, cellars tour and a tasting.   A half day entirely dedicated to the vine and wine by prior arrangement only from May to September.