A star is born
In 2008, Thomas Carteron, winemaker, had been working for a few years in the vines in Londe les Moors (Var 83).
After a beautiful day of harvest, Thomas and all his friends was missing a refreshing drink, lighter than a rose wine. An authentic and singular beer. Thomas realised there was no local beer. He thought : "We are able to make some excellent wines. Now, we need to make a real beer from Le Var (department from Provence).
5 years later, the Brasserie Carteron was born in the artisan area of Saint Claude in Saint Tropez, which is a road to the beaches, and released its first craft beer: "La Trop". Little by little, it acquired its unique personality thanks to a real winemaker's know-how.
Along the way, their microbrewery moved to Hyères in 2016. Today they offer more than fifteen French craft beers (lager, white beer, brown beer… all quality beers).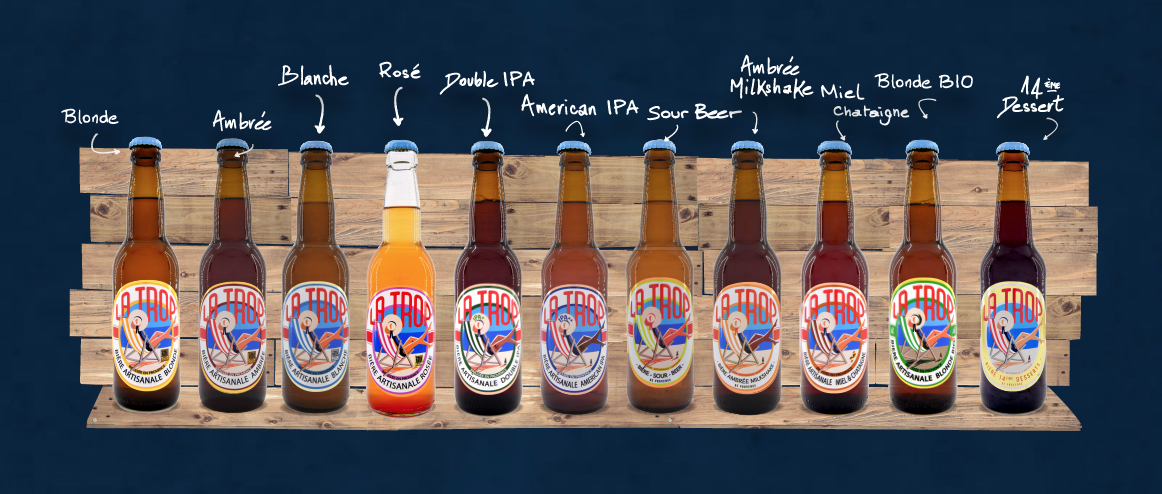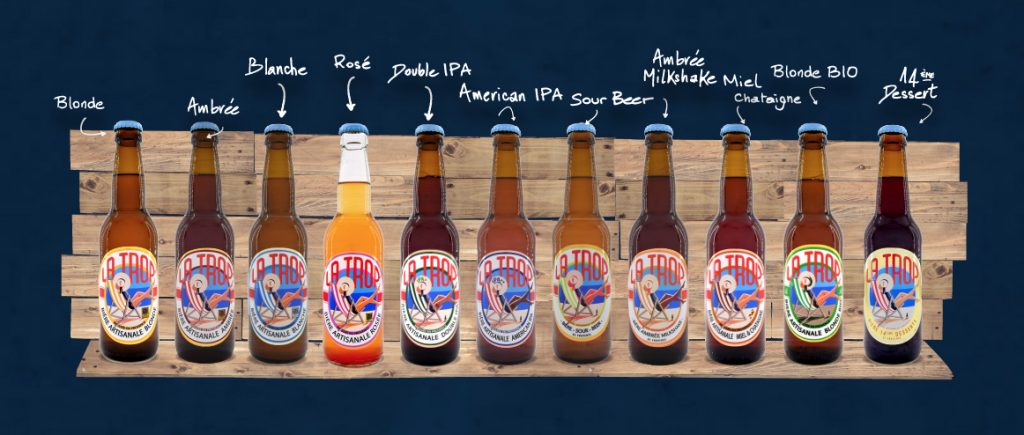 The Secret of the Beer
"As soon as I created my craft brewery in Hyères, a few meters from the historic source of the city, I knew that I wanted to brew with this pure and highly mineralised water in order to produce an exceptional beer.
"
Brewing water represents 80% of the recipe.
Thanks to its purity, the aromas of malts and hops are even more delicate and precise.
Thanks to all their minerals, the yeasts generate incredible and harmonious fragrances.


Sustainable wine
They consider themselves ecologically responsible winemakers and skilled craftspeople having a particular concern for their land, its environment and biodiversity.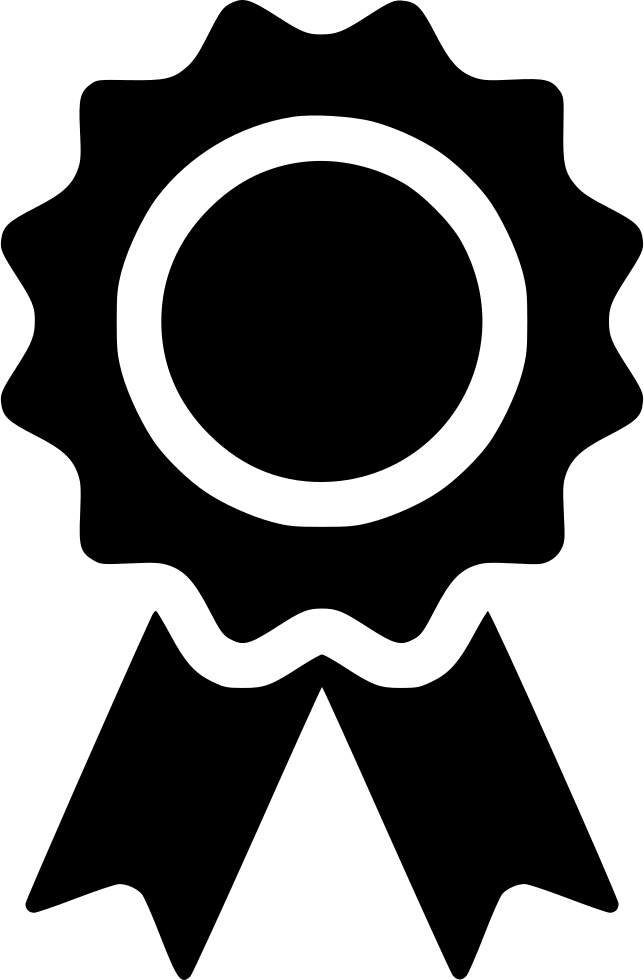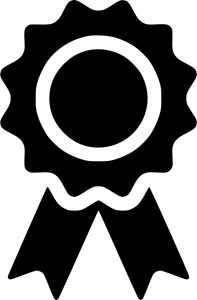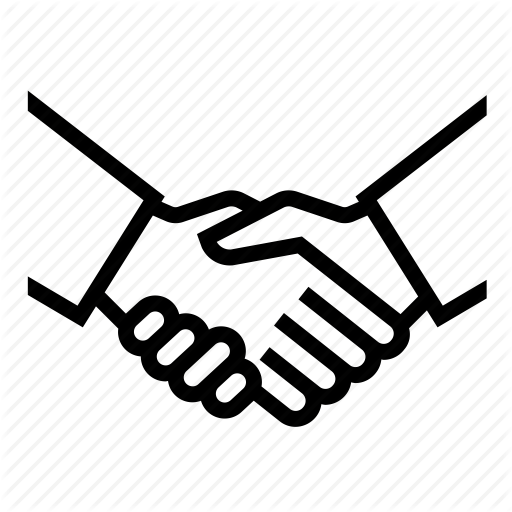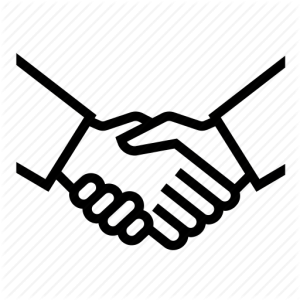 UK Sole Importer
L'ami JAC is proud to be the UK sole importer for these cuvees below

Visit