MONTAGNE SAINTE-VICTOIRE – COTES DE PROVENCE
CHATEAU DES BRIGANDS
sustainable wine
The legend of the Chouans
Legend has it, that in their time, the Chouans had come to hide in Pourcieux where they would have hidden their hypothetical treasure (actively sought since). It is in homage to this "land of smugglers" that the Garcia and Pelenc families created their Chateau des Brigands. Sandrine, her sister-in-law Annie, her brother Stéphane and her husband, Ludovic, are the four robbers who combine their talents to produce these wines of character.
The Story
Château des Brigands was created in 2014. Two families passionate about wine came together, the Garcia Stéphane family and his brother-in-law,   Ludovic Pelenc. This fabulous vineyard of 15 hectares and his winery of vinification is situated at the bottom of Baou and Mont Aurélien on gravelly soil and is exposed to Provence sun.
After the death of Mr. Simon (known as Pape), patriarch of the family, the wine heritage almost fell into disuse. Thanks to the tenacity of her grandchildren and their spouses motivated by the responsibility of memory, this union made it possible to put an end to the squandering of a family heritage built by their ancestors.
The Chateau des Brigands produces : 80% Rose wine, 10% Red Wine, 10% White wine.


Sustainable wine
They consider themselves ecologically responsible winemakers and skilled craftspeople having a particular concern for their land, its environment and biodiversity.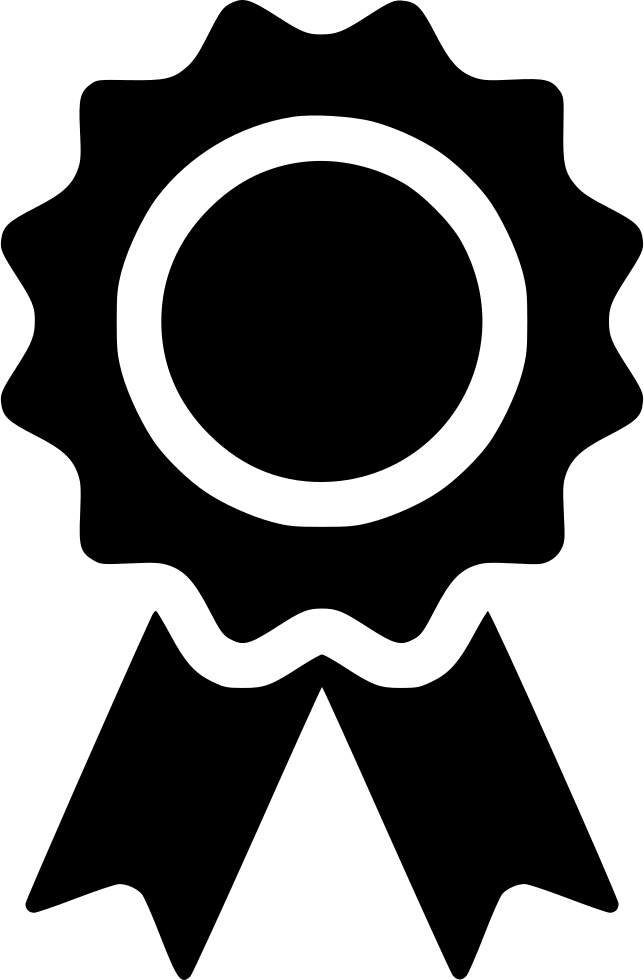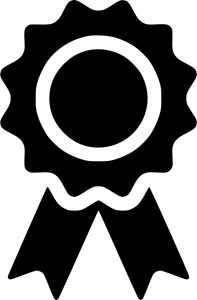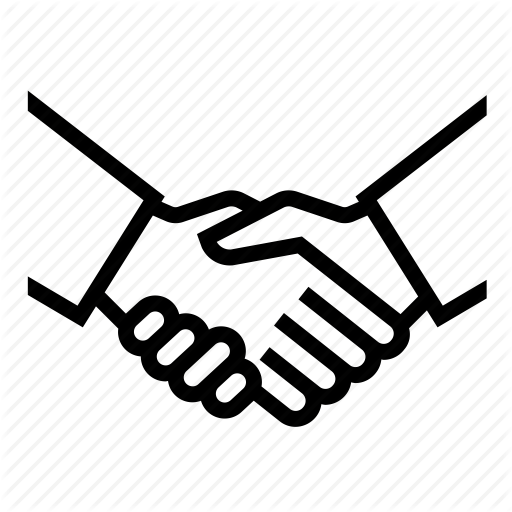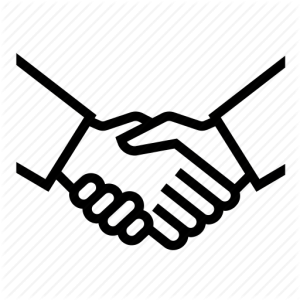 UK Sole Importer
L'ami JAC is proud to be the UK sole importer for these cuvees below