FAMILY VINEYARD
The history of Château Tour Bicheau begins in 1876, when flat-bottomed river barges were used to deliver the local stone which would become the Château's famous tower. Five generations of winemakers have worked this land, adhering to a simple philosophy: great wines come from great grapes.
Rigorous attention to details and constant technical evolution have established the outstanding reputation that Château Tour Bicheau enjoys among wine-lovers all over the world.
About Chateau Tour Bicheau
The vineyard is located on the Haut Portets plateau, a much-coveted gravel outcrop which produces some of the region's most refined and prestigious wines. The vines are tended almost entirely by hand, with binding, two rounds of branch selection, leaf-thinning and selective harvests. The winemaking facilities include a cutting-edge vat room and traditional barrel cellar.The winemakers work with the utmost respect for tradition, enhancing these processes with modern oenological techniques where required.
.


Sustainable wine
From now, they are in organic conversation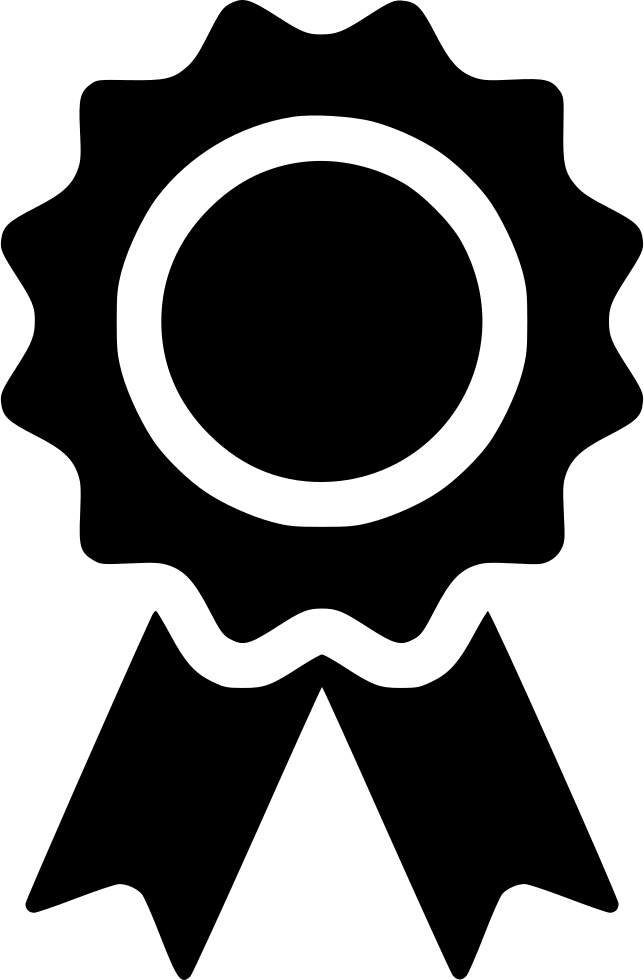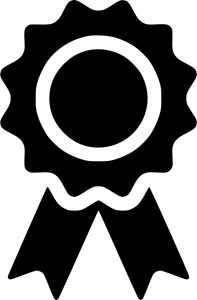 Awards
Red 2017 : 86 pts from Wine Enthusiast

Red 2018 : 88 pts from Wine Enthusias

t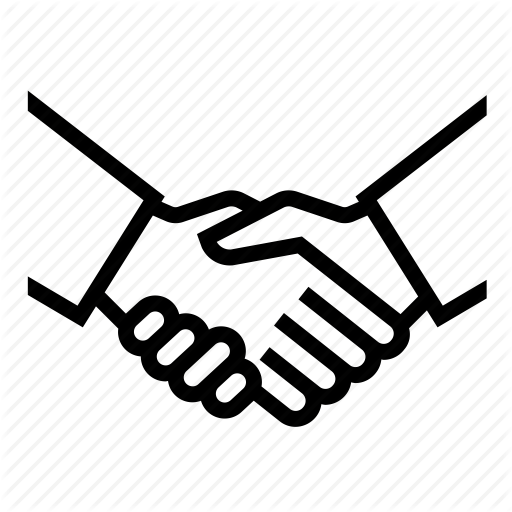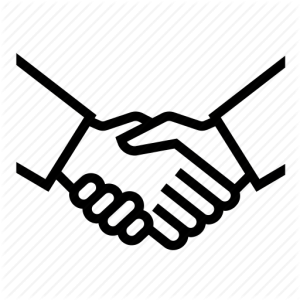 UK Sole Importer
L'ami JAC is proud to be the UK sole importer for these cuvees below

Oenotourism
8 Route du Cabernet, 33640 Portets, France
Phone : +33 5 56 67 37 75