Wines born from Gaillacois grape varieties, fruits of a complex nature and careful preparation.
Jerome Bezios took over the family estates about 20 years ago.
Since then, he has deeply invested in new technologies (temperature control, filtration,…), in traditional methods (manual harvest, work on the soil,…) and in a competent team in order to tend to an optimal quality as much in the production than the winemaking.
«  La Croix des Marchands » extends over 30 hectares on a gravel soil. The vines produce a wine fruity and spicy, very representative of the appellation. Their historical location provide evidence of a wine-producing activity dating back more than two thousand years!
The excellent reputation of this estates make them among the best domains of the Gaillac appellation.


Sustainable wine
For more than 10 years they are labelled Terra Vitis, and now also HVE level 2 (High Environmental Value), which answer perfectly quality criterions and respect of the terroirs and environment.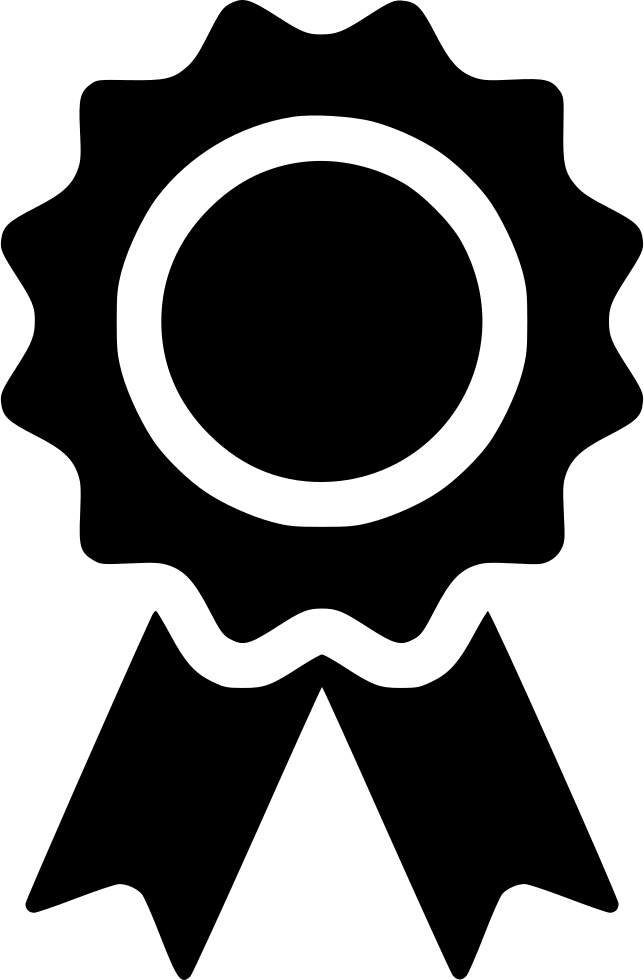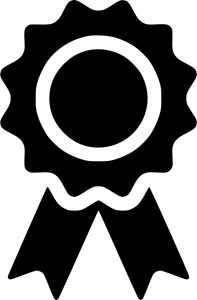 Regular awards
Croix des Marchands Rose 2019   :
Gold Medal Gilbert and Gaillard 2020
Gold Medal South-West wine competition 2020
Croix des Marchands Fraicheur Perlee 2019   :
Gold Medal Gilbert and Gaillard 2020
Croix des Marchands Red 2019 :
Gold Medal Gilbert and Gaillard 2020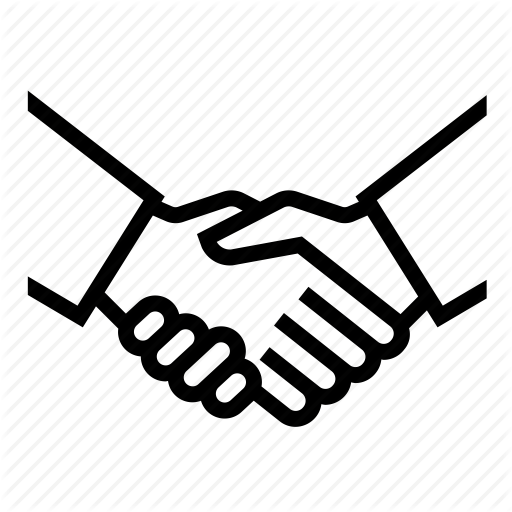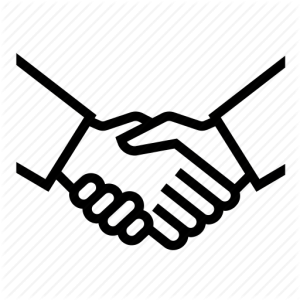 UK Sole Importer
L'ami JAC is proud to be the UK sole importer for these cuvees below

Oenotourism
During the months of July -August, the vineyard is waiting for you to visit for a wine experience. Every Saturday, on appointment, they open their doors for a guided tour. On this occasion they will introduce you their the vineyard, the cellar and they will offer you a tasting of 4 to 5 of their wines.
Free and open to everyone, a simple call to arrange booking your visit – +33(0)5 63 57 19 71.