The excellence of a unique terroir
The vineyard at Domaine de La Croix is the largest of the Côtes de Provence Cru Classés, spread across 108 hectares of land bearing the Côtes de Provence appellation and divided into three very distinct terroirs that make up the wealth of the estate: Tabarin, Saunier and an exceptional site named Bastide Blanche.

Its unique location on the Saint-Tropez Peninsula has given Domaine de La Croix one of its key assets: its microclimate. The grapes receive just the right amount of sunlight and sea air to thrive, producing exceptional wines. The soils differ — blends of sand or clay with schist. They allow roots to delve deeply into the ground, making the vines less sensitive to drought and encouraging fine aromas, all while adding to the wine's complexity and the minerality that is so sought after in whites and rosés. These advantages complete the intrinsic qualities of the three terroirs.
The Story
Domaine de La Croix was created by a man from Lyon named Vrégille in the village of La Croix Valmer in 1882. The estate acquired an excellent reputation and was designated a Côtes de Provence

"Cru Classé" â€" a historic recognition made possible by the inherent quality of its terroir and climate. However, after a golden age, the Domaine de La Croix was abandoned until purchased by the Bolloré Group, known for its ability to meet challenges and its commitment to sustainable development, in 2001.

And the Bolloré Group did not pick this vineyard by chance — Vincent Bolloré was sure that this terroir, with its exceptional qualities, could still produce the very best. By purchasing the estate, the Group committed to investing significant resources in order to revive it and change its identity. It undertook
the immense task of reviving the previous quality of the vineyard (renewing 80% of the vines) and investing heavily in new technology — in particular, by creating an ultra modern wine cellar. The estate, managed by Diane Nublat and now entirely renovated, can here on explore the wonderful potential of its terroirs. It boasts an interesting range of wines, from the lively to the more complex and aromatic, worthy of a place at any of the finest tables and renowned throughout the world.


Sustainable wine
They consider themselves ecologically responsible winemakers and skilled craftspeople having a particular concern for their land, its environment and biodiversity.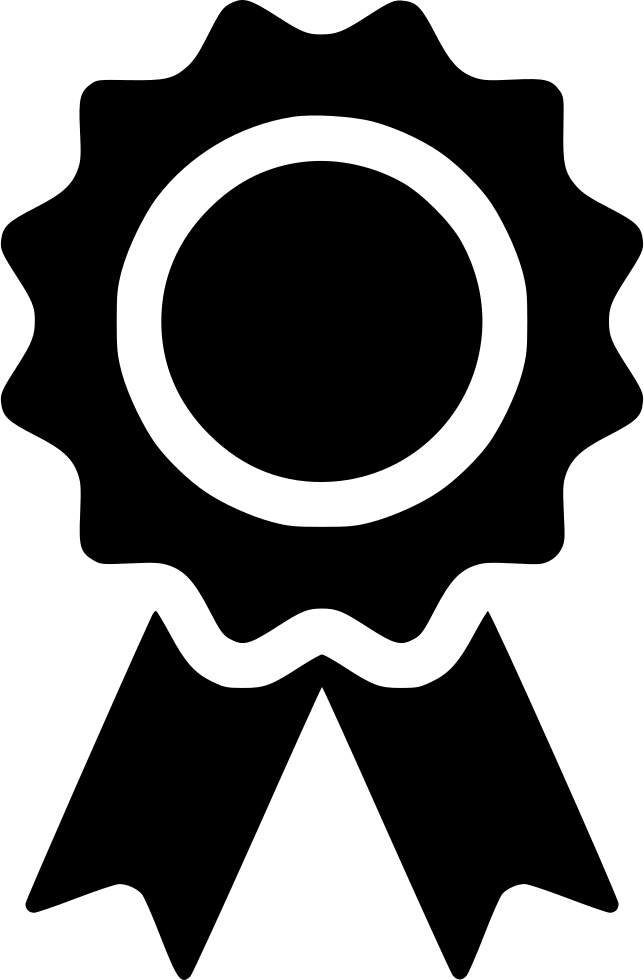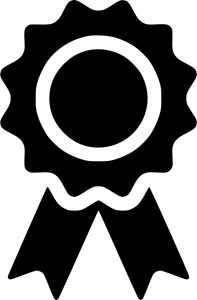 Regular awards
 Bastide Blanche 2019 : Silver Medal in Paris 2020