Come to see us at Brook Green's Market. The farmer's market is open every Saturday from 10 am to 3 pm.
It's a great opportunity for you to try some new wines and for us to show you our range.  
Free tasting every Saturday

Special Offers (1 Bottle : £12.00 ; 2 bottles : £20.00)

Organic wines

Craft Beers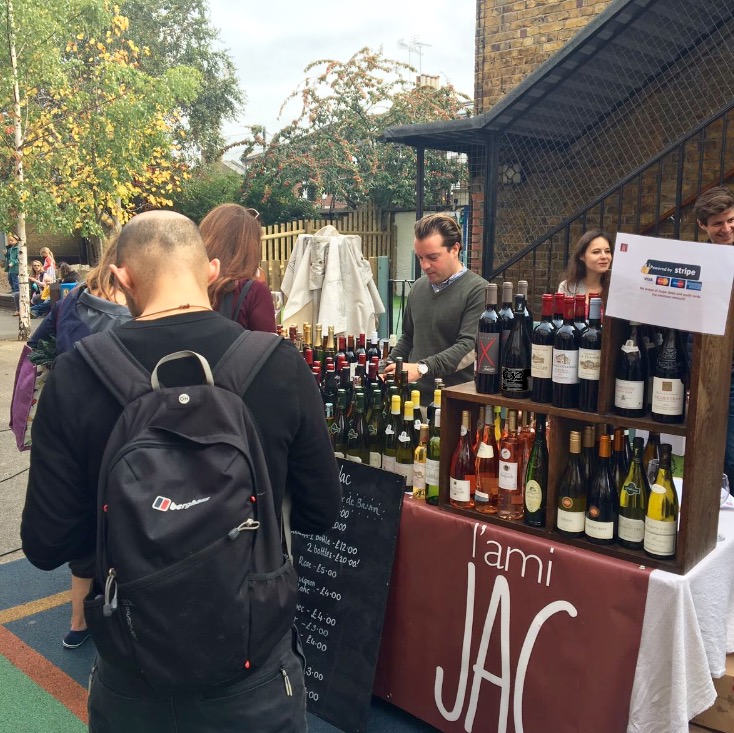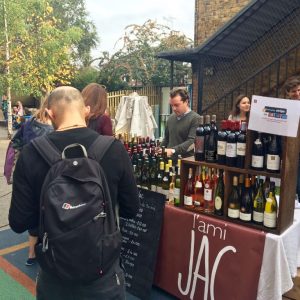 Brook Green Market & Kitchen is a FARMA certified farmer's market selling the finest organic and free range produce available. The market kitchen hosts cooking masterclasses which invites visitors to participate in interactive demonstrations.  The weekly market also features an exciting array of London's finest street food, craft beer, wines and cocktails within an atmospheric, fun environment.
Address :
Addison Primary School
Bolingbroke Road entrance
W14 0DT
[rit_banners image="18065″ link="www.lamijac.com/aboutwine"]
[rit_banners image="17637″ link="http://pqihvvv.cluster030.hosting.ovh.net/product-tag/fine-wine/"]
[rit_banners image="17670″ link="http://pqihvvv.cluster030.hosting.ovh.net/orders/"]
[rit_banners image="17638″ link="http://pqihvvv.cluster030.hosting.ovh.net/delivery"]
[rit_banners image="17673″ link="http://pqihvvv.cluster030.hosting.ovh.net/noquibbleguarantee"]
[rit_banners image="17641″ link="https://stripe.com/about"]